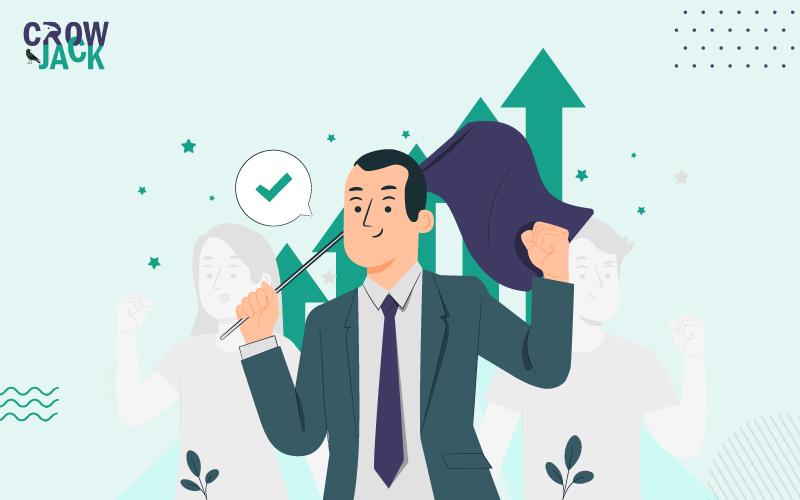 "A leader is one who knows the way, goes the way, and shows the way"

John Maxwell
An introduction to contemporary leadership
Leadership is always viewed as a significant skill but it would not be incorrect to say that leadership is in fact an art and there are not many who have been able to successfully master this art. Clearly, the world today has a dearth of great leaders who have the prowess and charisma to lead people towards positive outcomes. This can be substantiated by the fact that in a global population of more than 7 billion people, excellent leaders exist in hundreds.
However, we can still say that as the world progressed through centuries, some incredible and exceptional leaders rose to the occasion and lead great revolutions in all spheres of life. Even if we look at it in the context of the business world, there are some prolific examples of leaders who transformed organizations, business practices, and the definition of leadership. But what really makes an individual an effective leader? Are leaders born naturally or are made through development and learning? All these answers can be found in some of the most intriguing leadership theories that explain leadership styles, attributes, and attitudes in a holistic way.
This article presents to you the most fascinating and relevant leadership theories that are pretty much applicable in the modern world as well with special emphasis on corporate organizations. So, let us get started with the exploration of the most enigmatic leadership styles.
A Compilation of Salient Leadership Theories