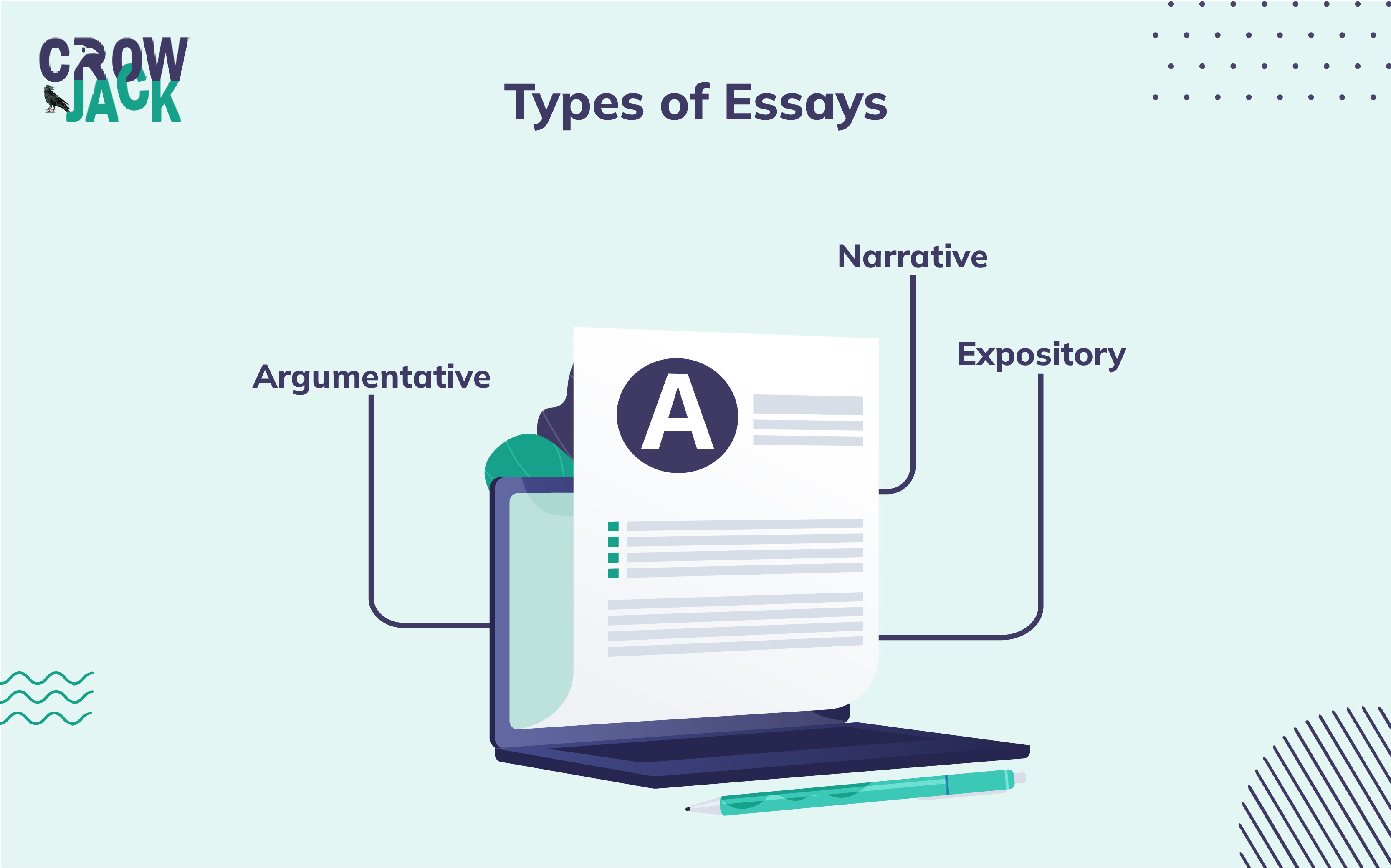 Overview
Is essay writing your greatest fear as a student? Well, yes, academic essays can be overwhelming at times especially when you cannot differentiate between the different types of essays. There are various classifications of academic essays and accordingly, the approach for writing the essay changes.
While an expository essay takes the approach of defining a concept, an argumentative essay requires confrontation between arguments and counterarguments. Besides, in personal narrative essays, you are required to share your life experiences or goals in a compelling manner. Seems a little too overwhelming and confusing? Well, not to worry! This guide of ours makes academic essay writing simpler than ever before.
In this resource, we provide you the stepwise approach to writing each type of academic essay separately. Once you go through this cumulative guide, there is nothing else you would want to rely on for writing excellent essays. In this resource, we exclusively and extensively cover all essay types explaining each component of the essay inclusive of thesis statement, body paragraph and everything else. So, let us get started and embark on the journey of writing impressive academic essays.
Common academic essays you need to know with examples
Argumentative Essay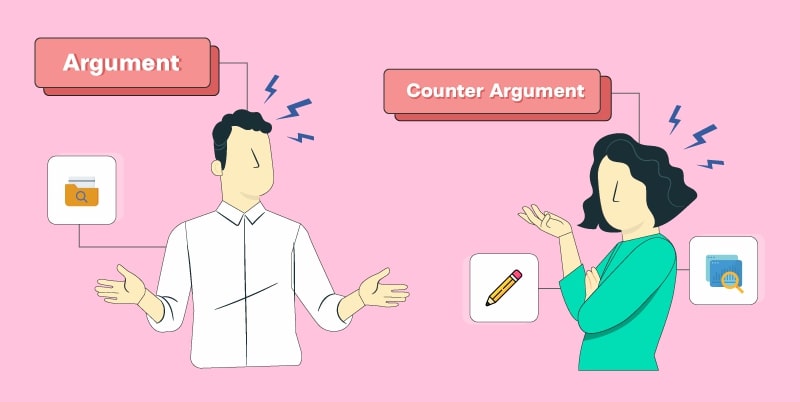 An argumentative essay requires you to take a clear stance or position on a topic and further substantiate that position with evidence based arguments. The stance of an argumentative essay is often debatable and that stance needs to be clearly explained in the thesis statement. Also, in an argumentative essay, you need to introduce the counterarguments and refute them to prove your position right.
Narrative essays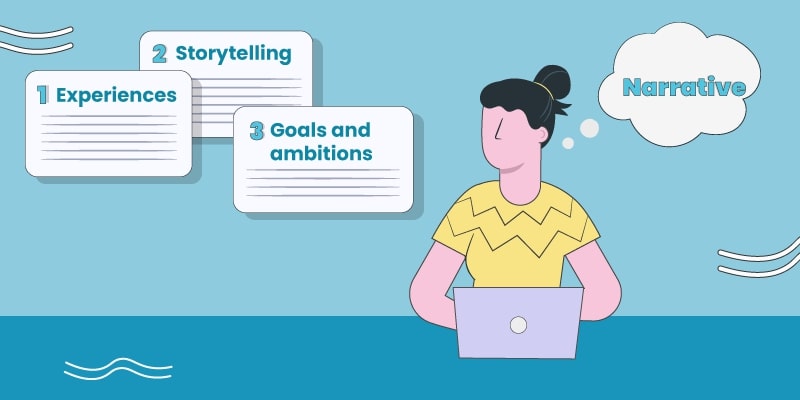 Narrative essays require you to share your personal life experiences or goals in a compelling way. You may be asked to write a narrative essay as a part of your college assessments or for getting admission to your dream college or university. From your narrative essay, your professors or the admissions committee looks to gauge your ability of expressing yourself and your experiences.
Expository essay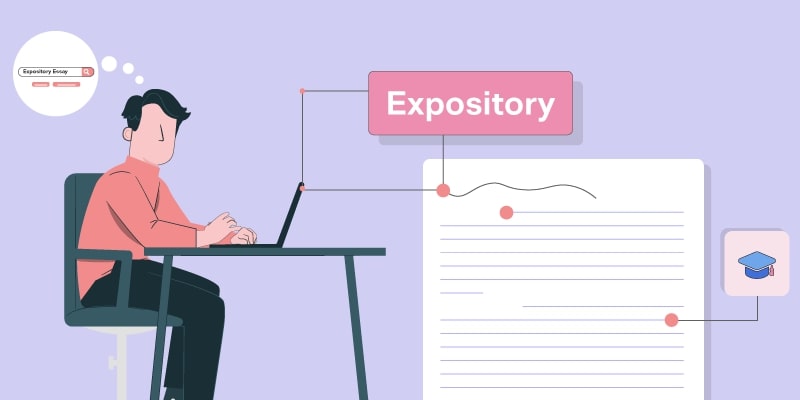 Expository essays include various classes of academic essays like definition essays, classification essays, cause & effect essays, problem-solution essays and so on. Subject to the type of essay, the approach of the essay changes. This resourceful umbrella guide presents a stepwise process of writing excellent expository essays and has separate guides for each type of expository essay.